Cheapest Furniture stores near me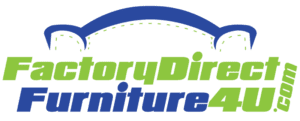 Welcome! Get ready for the best furniture buying experience of your life. As you browse the site feel free to reach out with any questions you may have. You can call or text the number on the site, email or chat directly using the chat box on the site. We have it all, living room, dining room, bedroom and more. If you don't see it on the site, we may be able to get it. We look forward to earning your business.
Let's Get Started
Contact Us To Make This Purchase!
Share This With A Friend!