Wooster Chair by Modloft $129 ea.
Our Price $129 each
Retail $479 each
Buy 4 – $449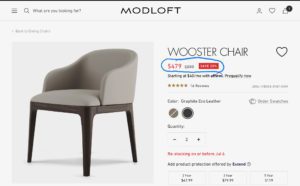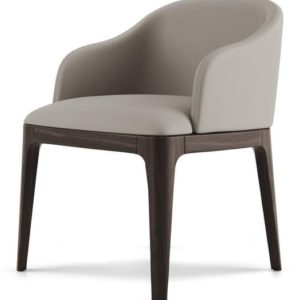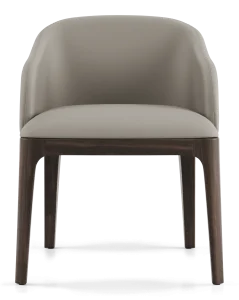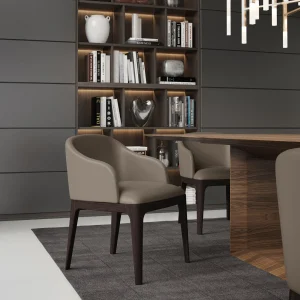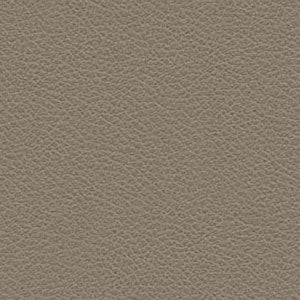 THE SVELTE AND SUBTLE WOOSTER ARMCHAIR FEATURES ECO PELLE LEATHER WITH ARTISAN-QUALITY DOUBLE-STITCHING DETAIL, FIXED ON A SOLID DARK WALNUT FRAME.
The solid wood frame creates a classic contrast with the upholstered seat. Designed to provide full support without taking up full-sized space, this chair makes for a mod seating option that fits any city apartment and any urban decor.
Weight: 31 lb | Dims: 23W x 21D x 30H; 18 SH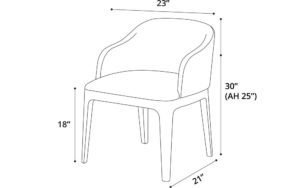 Contact Us To Make This Purchase!
Share This With A Friend!